Harry Poliak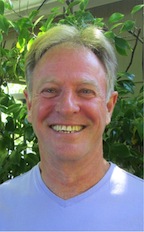 Los Angeles/Culver City, Southern California
805-798-3161
Skype: hpoliak
My specialty is guiding people in discovering and creating new solutions through invitations to embrace what is current. By combining learning with play, I support them in following through on their actions, and ensure there is a safe space to have fun and collaborate.
My coaching bridges direct experience with easy-to-learn skills that support turning towards greater possibilities. I enjoy, appreciate and love working with people who are willing to develop themselves while creatively playing.
My location is the West-side of Los Angeles, and I coach in person one-on-one, or via skype or telephone.